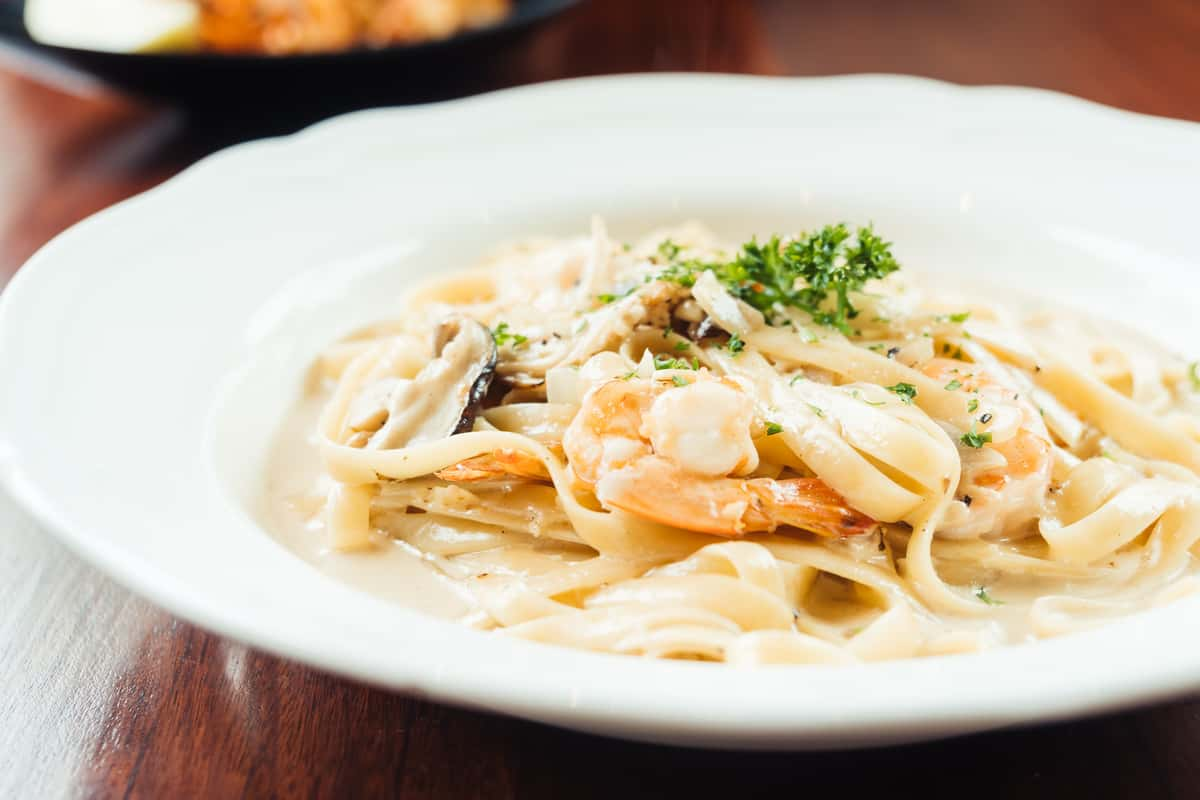 Best Restaurant in San Francisco
Best Restaurant in San Francisco
San Francisco is one of the foremost dining destinations for explorers from all over the world. Despite the fact that San Francisco is tiny as compared to other major cities, "The Socialite Crafthouse & Kitchen" remains a favorite food destination for several food lovers and they call it the Best Restaurant in San Francisco California. The restaurant has plenty of provisions for foodies. And, of course with that much diversity of eatables, you cannot make a clear choice about what to dine.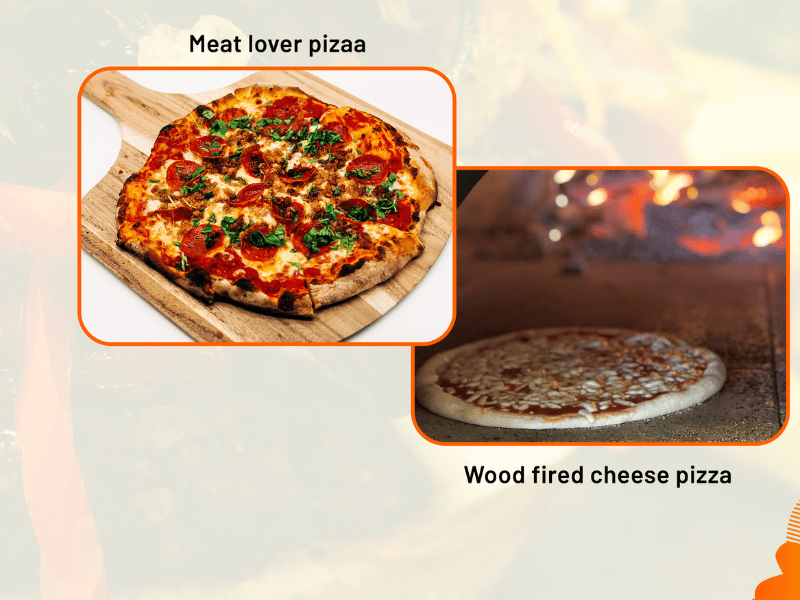 The Socialite Crafthouse & Kitchen being the Best dining Restaurant in San Francisco serves contemporary favorites and culinary trends in San Francisco. We have left behind with no ingredients, from our house specialty sauces to homemade pizza dough. Every morning chefs hand make each patty for our signature burgers and chop veggies and they make sure that every ingredient must be perfect. When you step into this Best Restaurant in San Francisco, you know you will be getting an authentic experience.
American food lover's menu…
From our authentic Neapolitan pizza to our chef-created mouthwatering burgers, Socialite has something for every food lover out there. Socialite also serves killer appetizers! Ice cold draft beer on tap, Craft cocktails that can be paired with oven-roasted Bronzini or a short rib ragu!
Cooking from scratch... Cooking with love!!!
If you are busy or want to spend your evening with your family at home... Do not worry..!! Search for Best Takeout Restaurants in California and you will find The Socialite Crafthouse & Kitchen against your search. Click on the website link and place an order of your favorite food just in one call. You can also search for Best Dining Restaurants in San Francisco and you will again find us.
Contemporary approachable…
Elegant interior design, paired with exemplary American feeling, and good food is the background for a memorable experience. Ideal for a family dinner, a memorable date night place for two, or want to get your hands on a cocktail with friends after work, Socialite is your nearby spot.
The Socialite believes cooking as an act of Love…'Coz good food makes for a good mood..!!!
We have trained chefs who have taken all the knowledge from the celebrity chefs and have come up with a distinctive approach to California cuisine with Asian and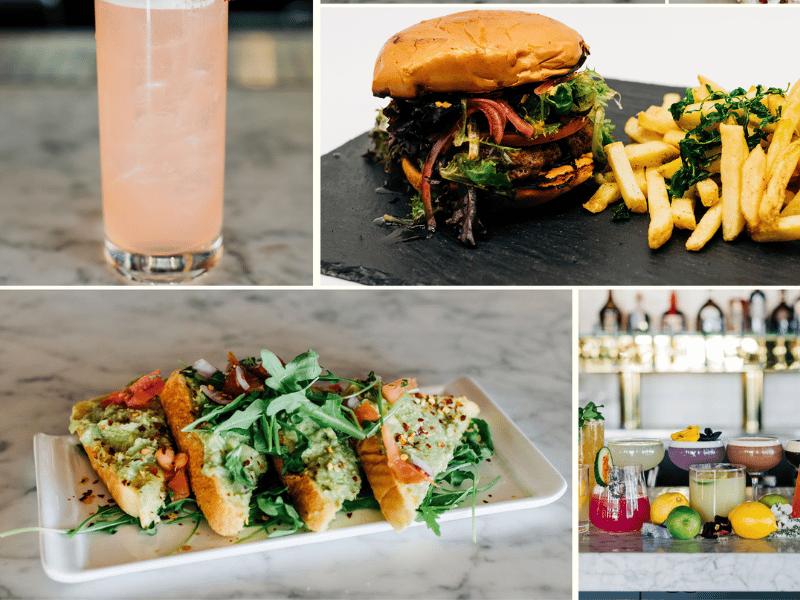 American drink lover's menu…
From beer to hand-crafted cocktails, Socialite has everything for drink lovers out there. Visitors come to make their evenings for the best taste of California along with BLT shots and cauliflower bites.
When you are in a good mood and do not wish to do patio seating at the restaurant just search for Best Takeout Restaurants in California and place your order with ease as Socialite has an online ordering system that allows guests to order takeout and delivery directly. Whenever and wherever the guests are they can easily scan a QR code and browse our menu. They can easily order and pay against orders from their respective mobile devices. Plus with Apple pay, guests can pay in less than 10 seconds.
Explore more options for hand-crafted food and drinks from The Socialite Kitchen.
Enjoy your dining!
Get in Touch With Us:
Visit Us: 100 Brannan Street, San Francisco, CA 94107
Email Us: info@thesocialitekitchen.com
Call Us: +1 415-655-9545
Restaurant Opening hours:
Monday: 04 PM to 09 PMTuesday: 04 PM to 09 PMWednesday: 11 AM to 09 PMThursday: 11 AM to 09 PMFriday: 11 AM to 10 PMSaturday: 10 AM to 10 PMSunday: 10 AM to 09 PM